The Golden 8 Raffle includes the following prizes:
Item #1 Trip for 2 to Beso del Sol…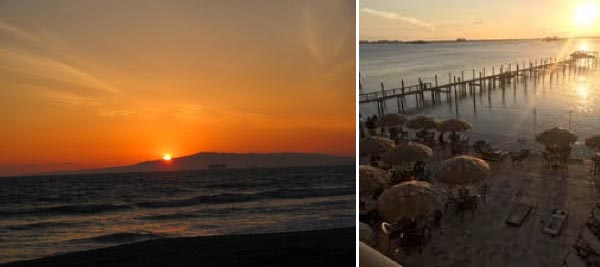 Enjoy the beautiful white sand beaches and amazing sunrises in Beso del Sol resort near Clearwater, Florida. Named one of the most romantic places in the US by TripAdvisor.
---
Item #2 "Goldie" the Puppy…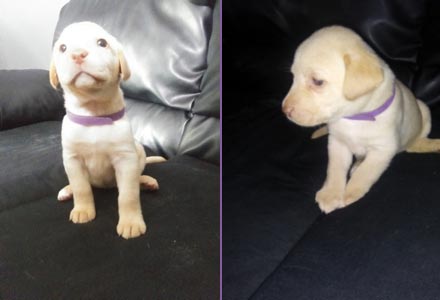 Goldie is a sweet tempered AKC registered yellow lab born on July 6th. Her father is an AKC/UKC registered English style yellow lab that is almost white. The mother is an AKC/UKC registered American style black lab. Both parents are on site with the puppies. Based on the parents, Goldie should have an excellent temperament and strong desire to retrieve. Both parents are dock jumpers, and are not gun shy. Both parents are family pets and around other dogs and children.
---
Item #3 Chief's package…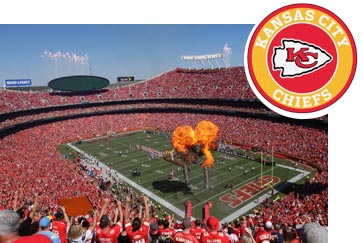 Be a part of the Arrowhead excitement! This package includes four club level tickets to the Oct 21 Chief's vs Bengals game plus parking pass, pre game BBQ tailgate package and an official NFL football signed by the 2017 roster.
---