It was Gabby's wish that every child at the hospital could have their very own Bag of Fun.
The Gabby Krause Foundation was started because of this special wish, and Bags of Fun Kansas City was created in the spirit of Gabby's original bag of toys and fun activities that kept her going throughout chemotherapy.
Bags of Fun Kansas City's goal is to continue Gabby's legacy of smiles and zest for life by delivering Bags of Fun to pediatric patients undergoing cancer and epilepsy treatment, kidney dialysis, heart, liver and kidney transplants throughout the mid-west.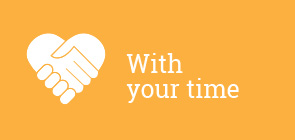 spreading our mission to help us create a movement that builds awareness and engagement at every pediatric hospital
enlisting the talents of volunteers to instigate smart, sustainable growth while delivering real human impact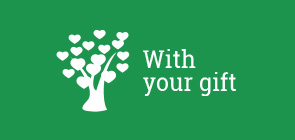 helping us reach our fundraising goals so that EVERY child who is fighting life-threatening or long term disease has the opportunity to experience the power of play
To Donate by Mail
Send a check made out to Bags of Fun Kansas City, or credit card number and billing information to:
Bags of Fun Kansas City, 4118 Baltimore Avenue • Kansas City, MO 64111
To Donate by Phone
Call (816) 304-2327 with your credit card number and billing information – Visa, MasterCard, and American Express accepted.