Our Mission
The mission of Bags of Fun Kansas City is to make a difference in the lives of children and their families who are faced with fighting cancer and other long-term childhood diseases.
1,216
Bags Given in Kansas & Missouri
70%
of participants have utilized the items in the Bag of Fun to engage a patient during an encounter.
94%
of participants agree that engaging in play with the patient alleviated stress as a medical provider.
83%
of participants agree that items in the Bag distracted the child so that medical procedures/tasks could be administered in a more positive way.
88%
have patients that have received a Bag of Fun.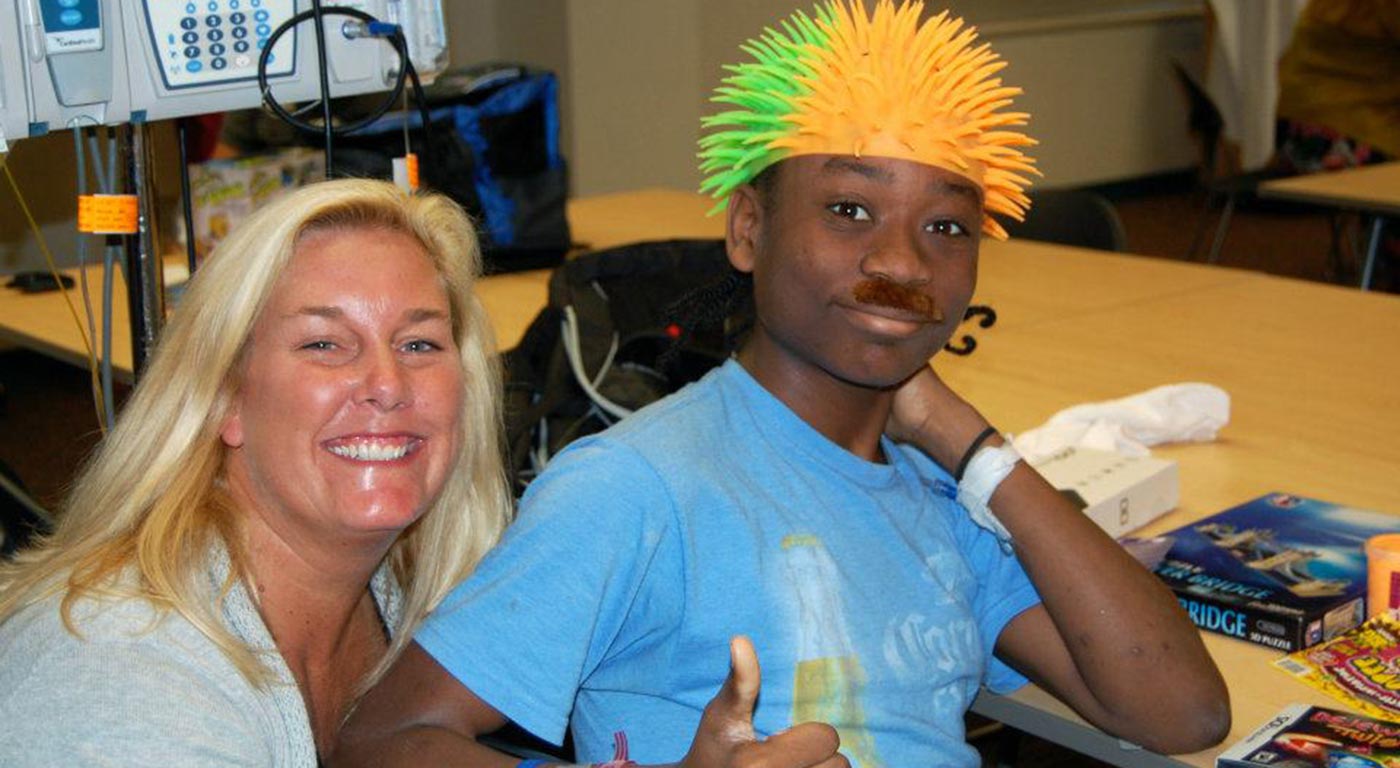 PLAY
The best distraction there is.
JOY
The best medicine around.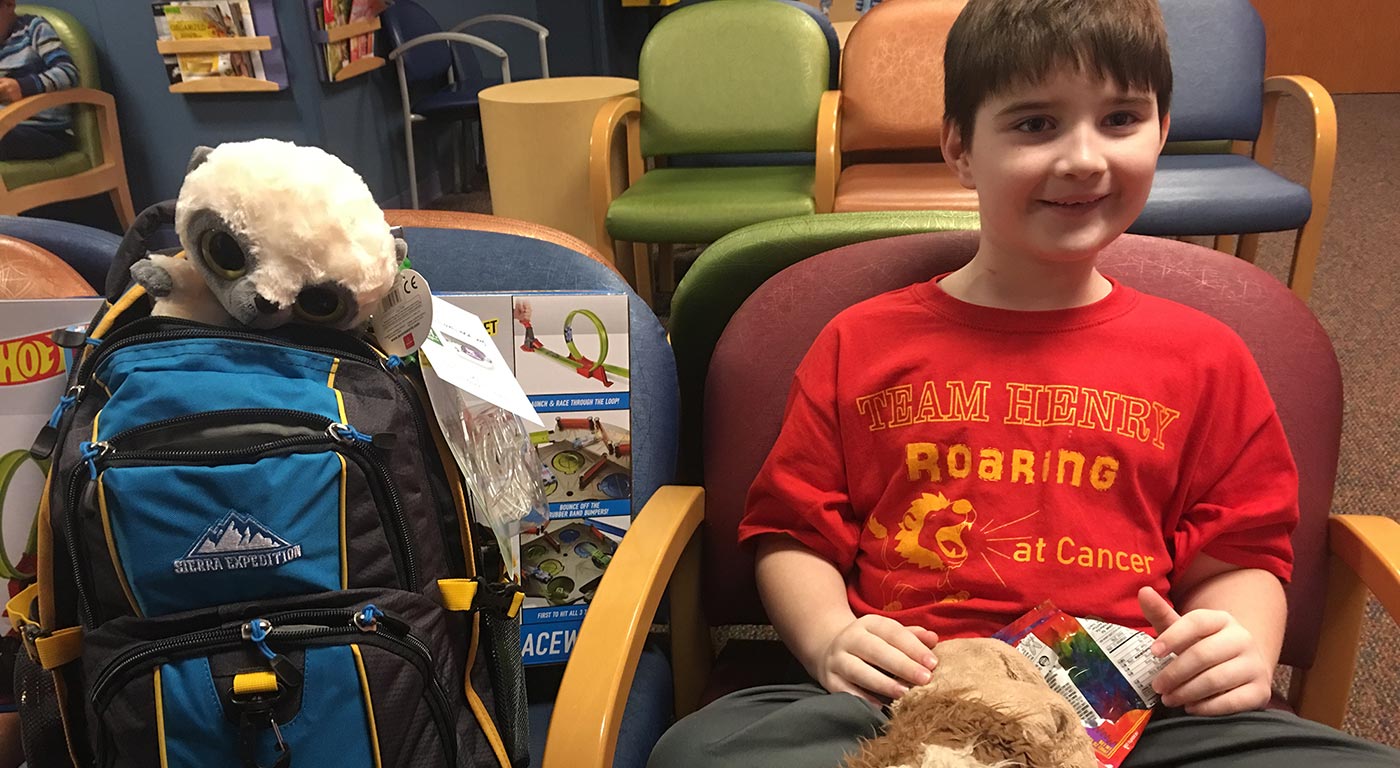 HOPE
A naturopathic healer.