Our Mission
The mission of Bags of Fun Kansas City is to make a difference in the lives of children and their families who are faced with fighting cancer and other long-term childhood diseases.
---
It's Our 10 Year Anniversary!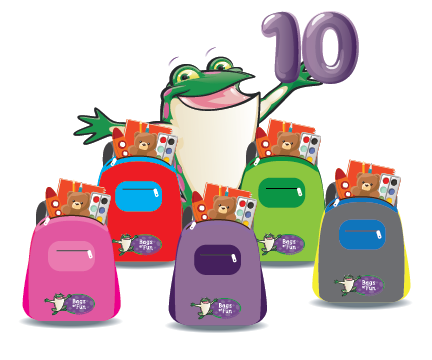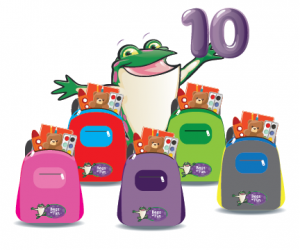 Bags of Fun KC is celebrating their 10th year in 2020 of bringing joy, laughter, and relief to children in Kansas and Missouri.  Thank you to our donors, corporate sponsors, and friends for their ongoing support!
1,412
Bags Given in Kansas & Missouri
70%
of participants have utilized the items in the Bag of Fun to engage a patient during an encounter.
94%
of participants agree that engaging in play with the patient alleviated stress as a medical provider.
83%
of participants agree that items in the Bag distracted the child so that medical procedures/tasks could be administered in a more positive way.
88%
have patients that have received a Bag of Fun.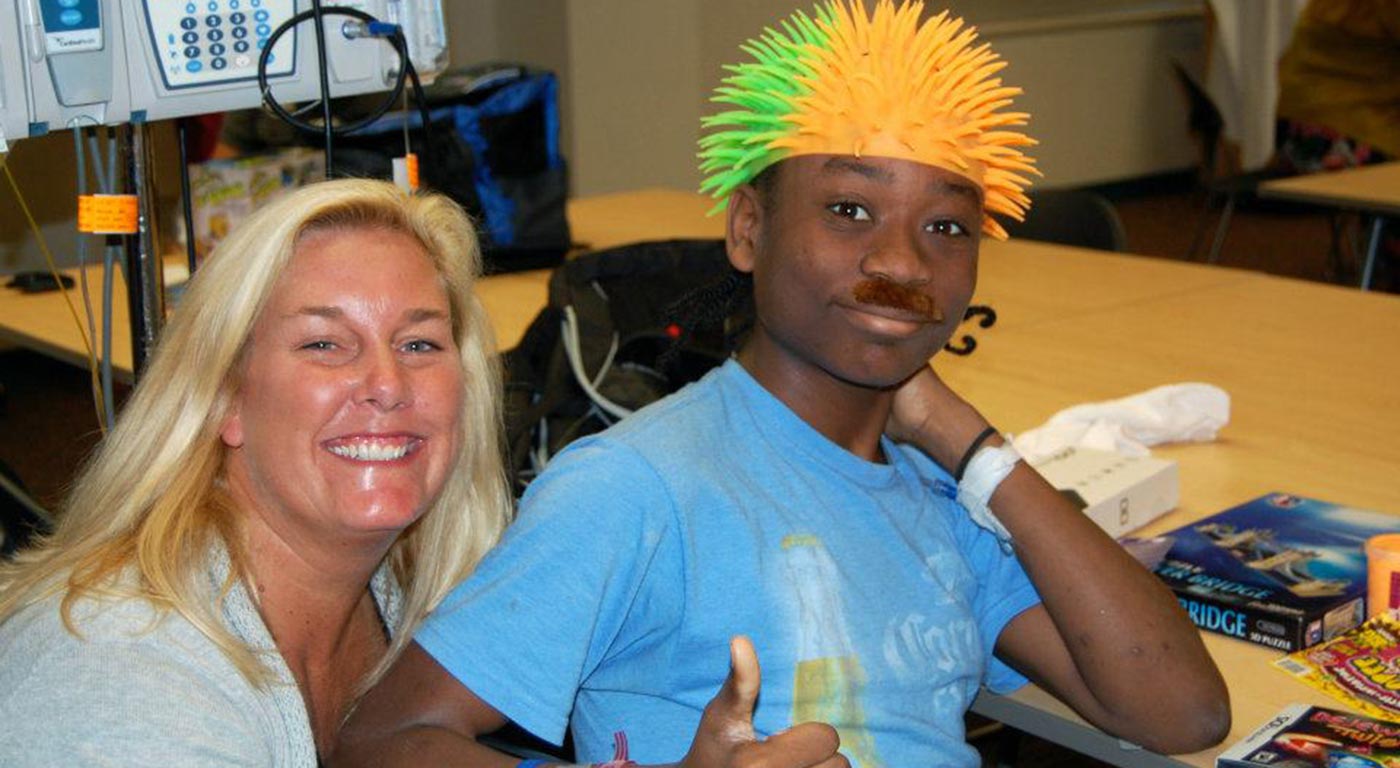 PLAY
The best distraction there is.
JOY
The best medicine around.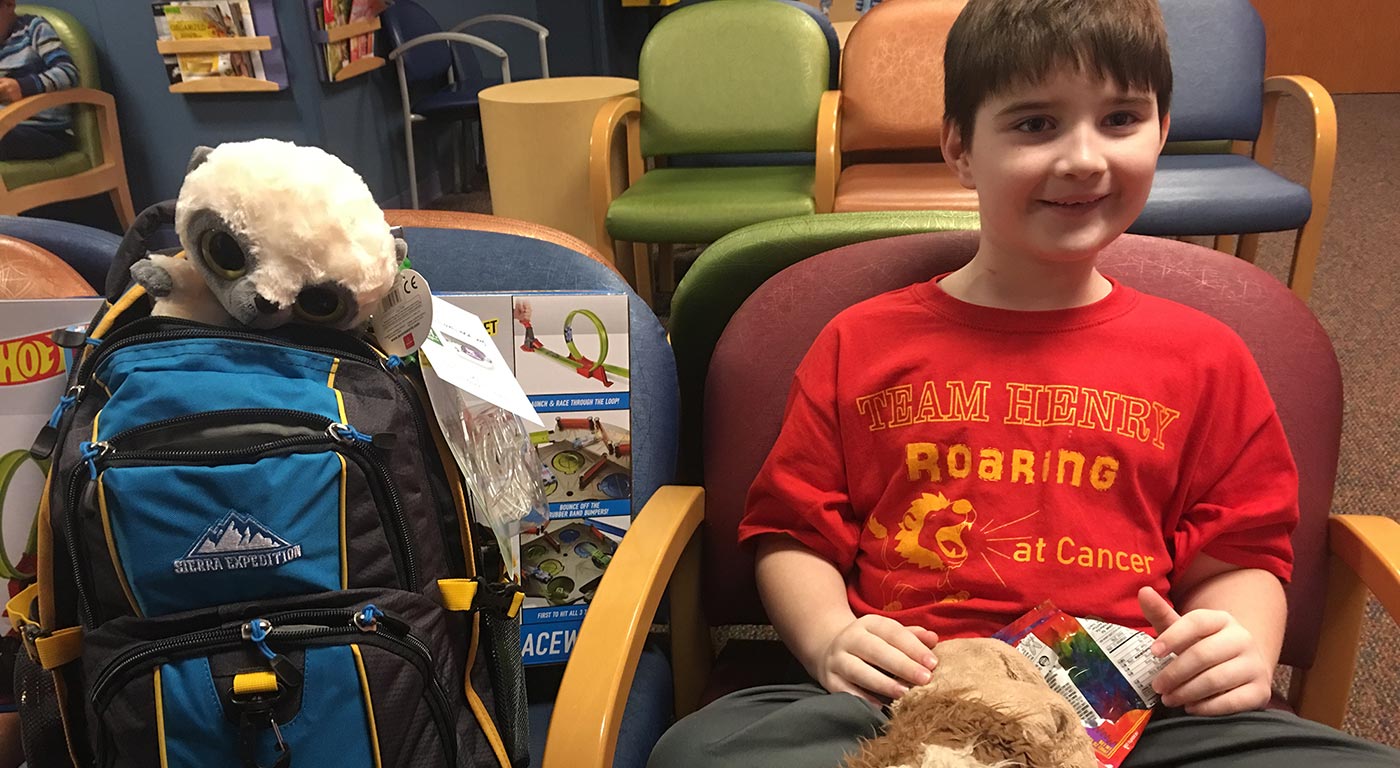 HOPE
A naturopathic healer.