The following details apply to all of these trips:
Valid for 3 years with no blackout dates
Roundtrip Airfare for 2
Bidding will be open for a limited time, so be ready to bid, win and travel for our good cause!
Deluxe accommodations with a 4 star rating plus on Trip Advisor (with American rating system)
Discover wild wonders in the land of the Vikings! Glistening glaciers, therapeutic hot springs, thundering waterfalls and amazing wildlife make Iceland the "Land of Fire and Ice."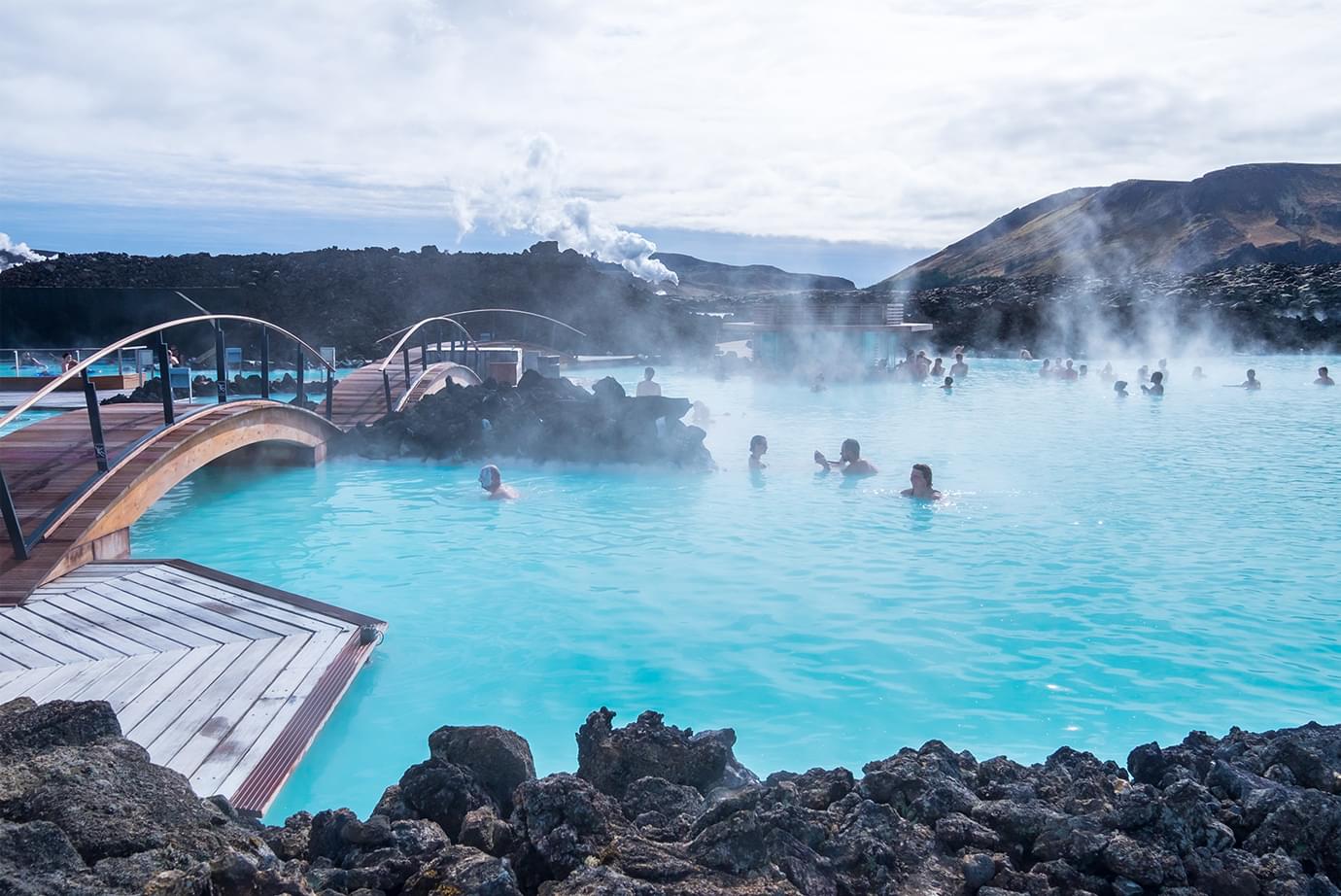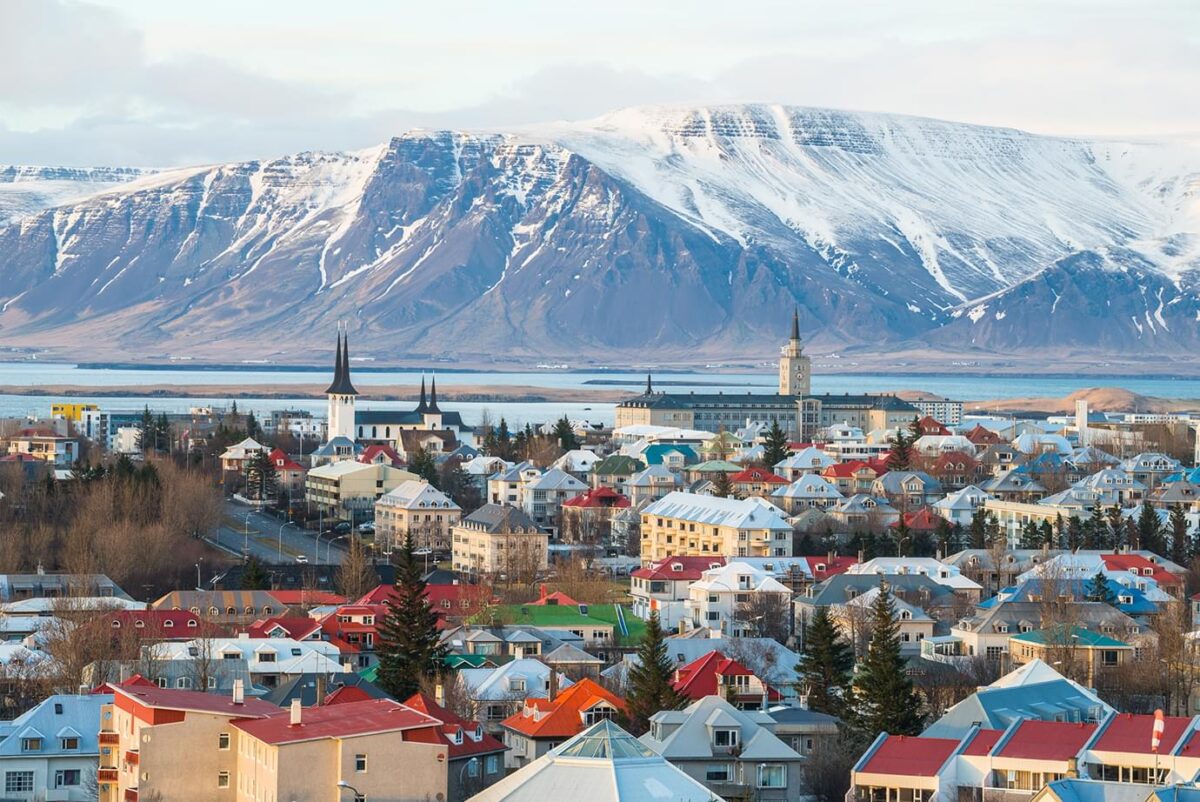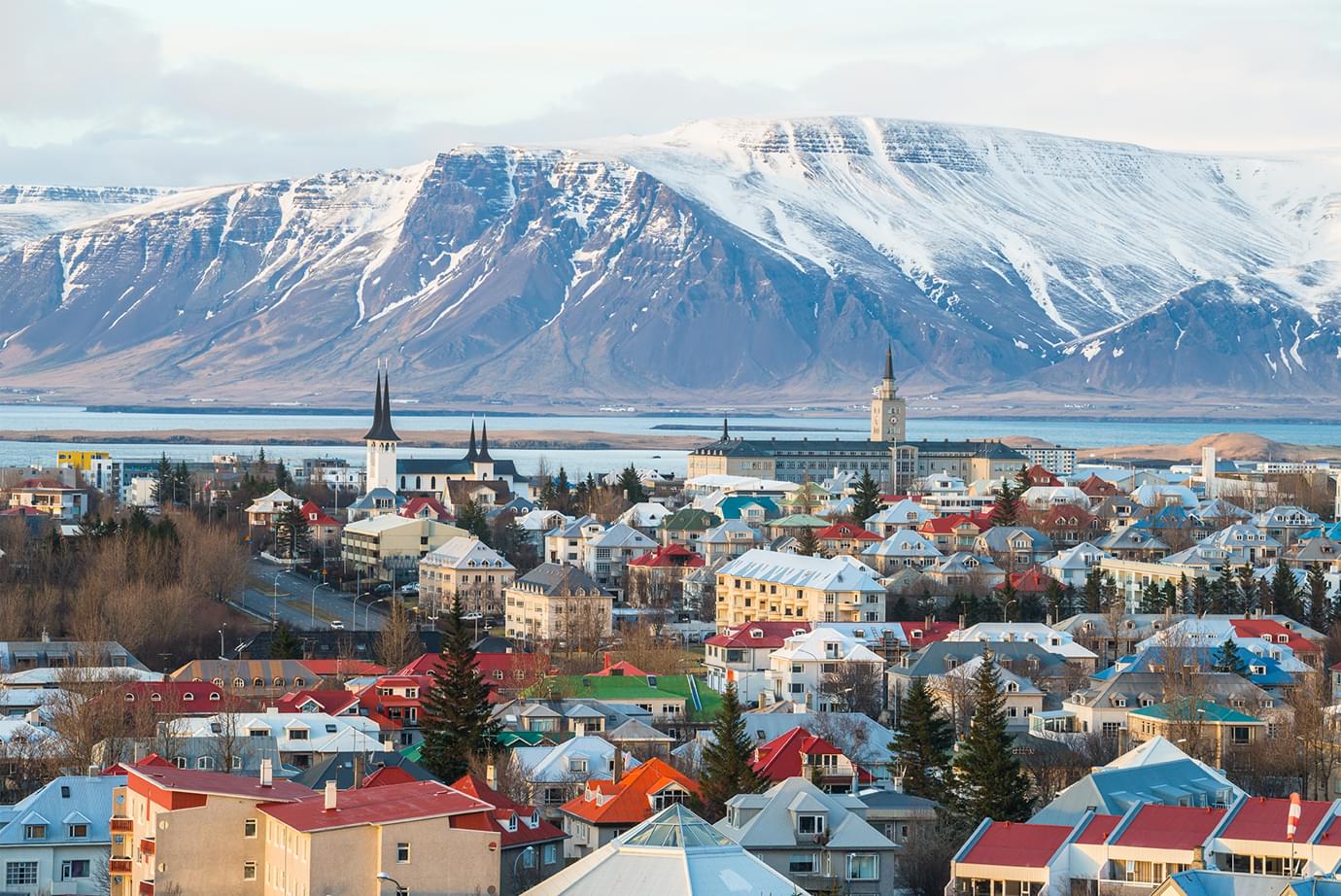 Get off the beaten path on your weeklong magical escape to Greece! Soft island breezes and the crystal blue ocean await you during your stay on the sun-drenched island of Santorini. Then, on to chic Mykonos where you might rub elbows with famous celebrities in cliffside cafes. In Athens, you'll walk in the footsteps of Plato and Aristotle, as you climb the Acropolis to visit the ancient Parthenon and marvel at other architectural and historic antiquities.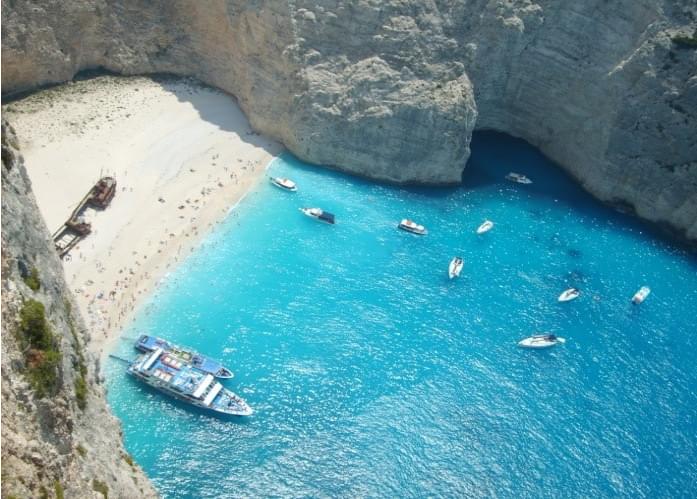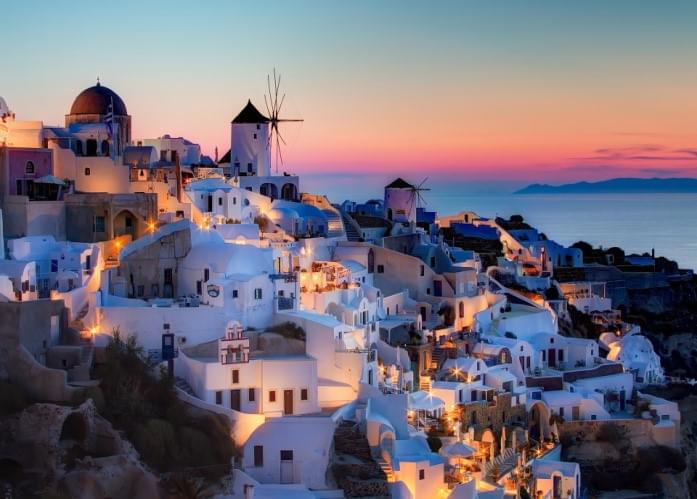 There is nothing like relaxing in the sun, taking a tram ride through the treetops in a verdant rainforest, seeing wildlife close up, and so much more on your Costa Rica escape.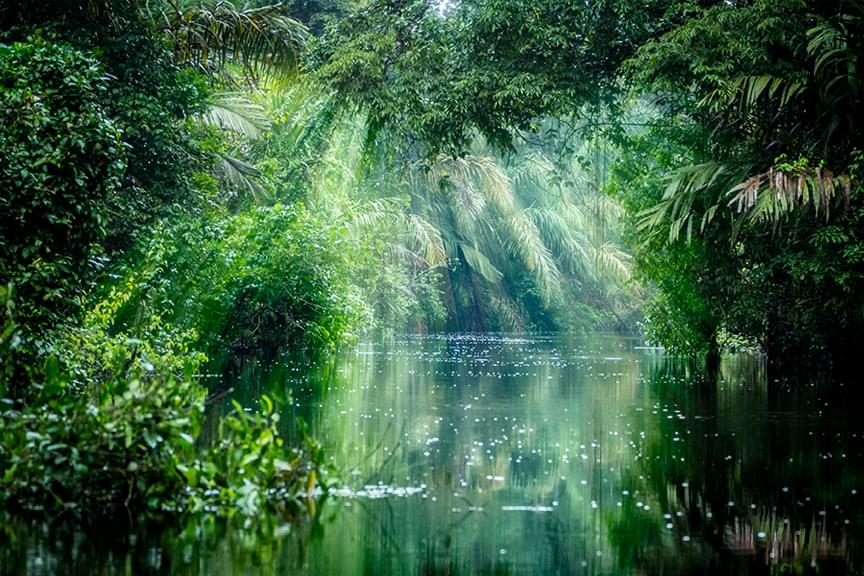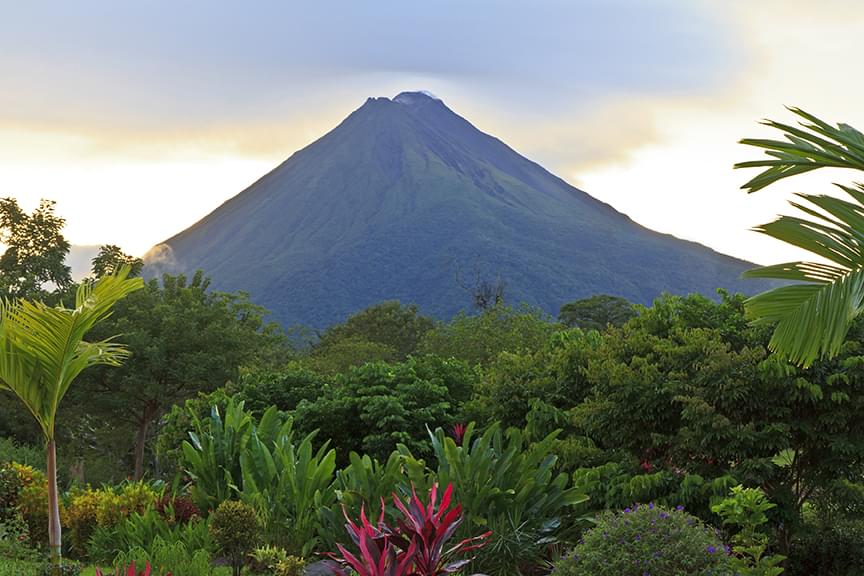 Relax, unwind and let go in America's very own tropical paradise. At the Southernmost tip of the U.S., Key West is a place of sheer tranquility, soothing sunshine, sparkling water, swaying palms, spectacular sunsets and total bliss. It's time to treat yourself to 4 days and 3 nights of pure luxury as balmy ocean breezes warm yo ur body and sooth e your soul.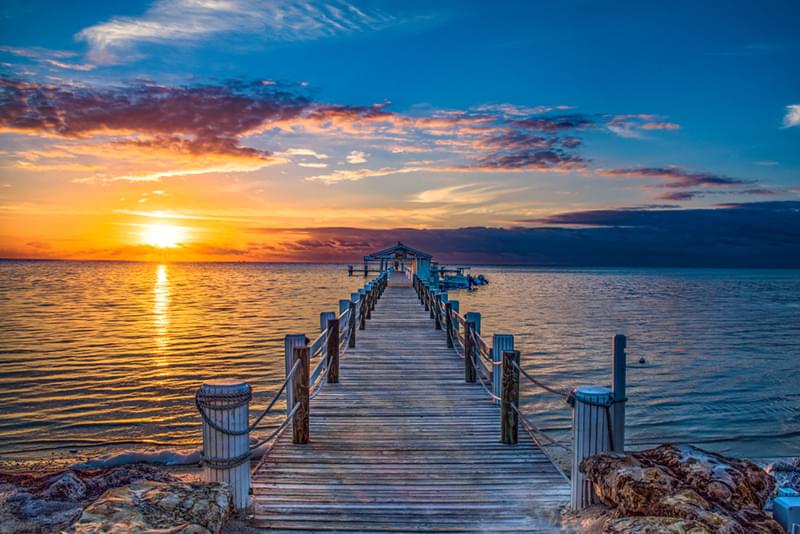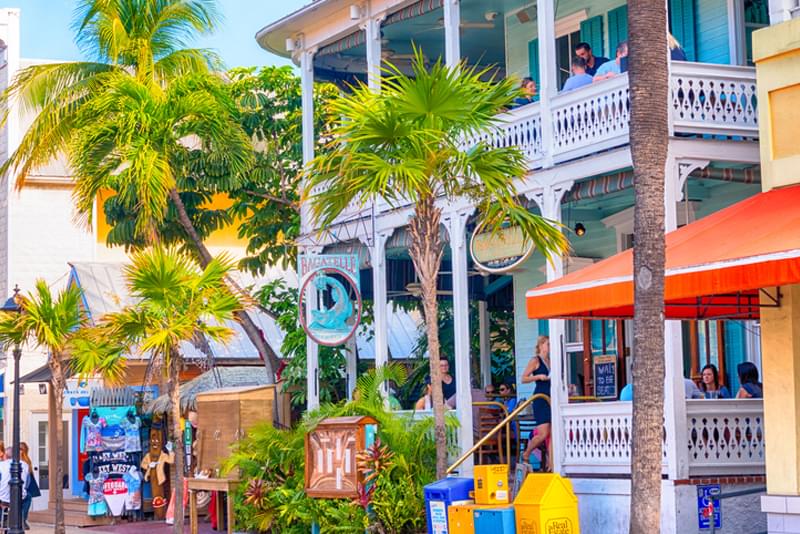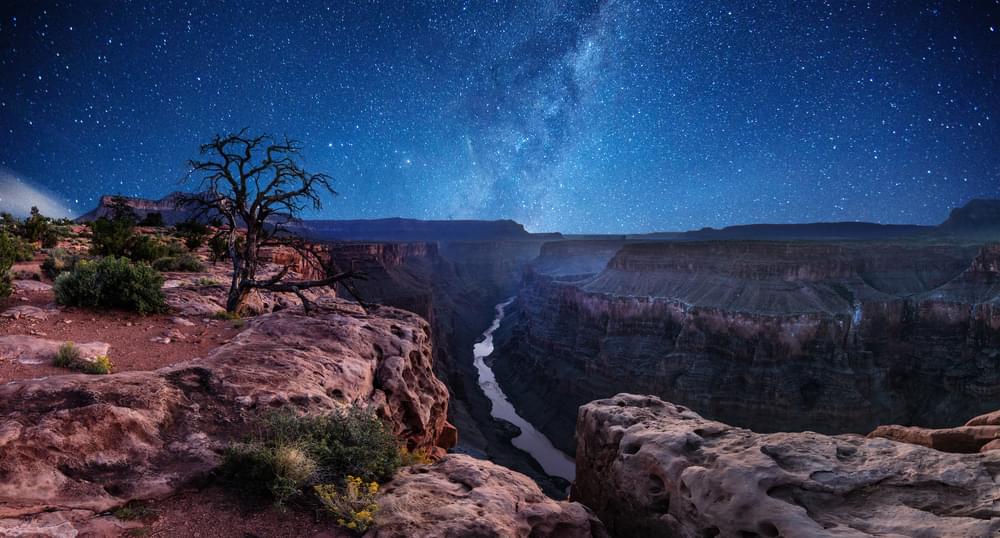 Sedona Spa Getaway
Get away from it all, unwind and relax during your four day, three night spa retreat in breathtaking Sedona, Arizona. Along with your day trip to the Grand Canyon, this oasis of personal pampering will refresh your mind, body and spirit.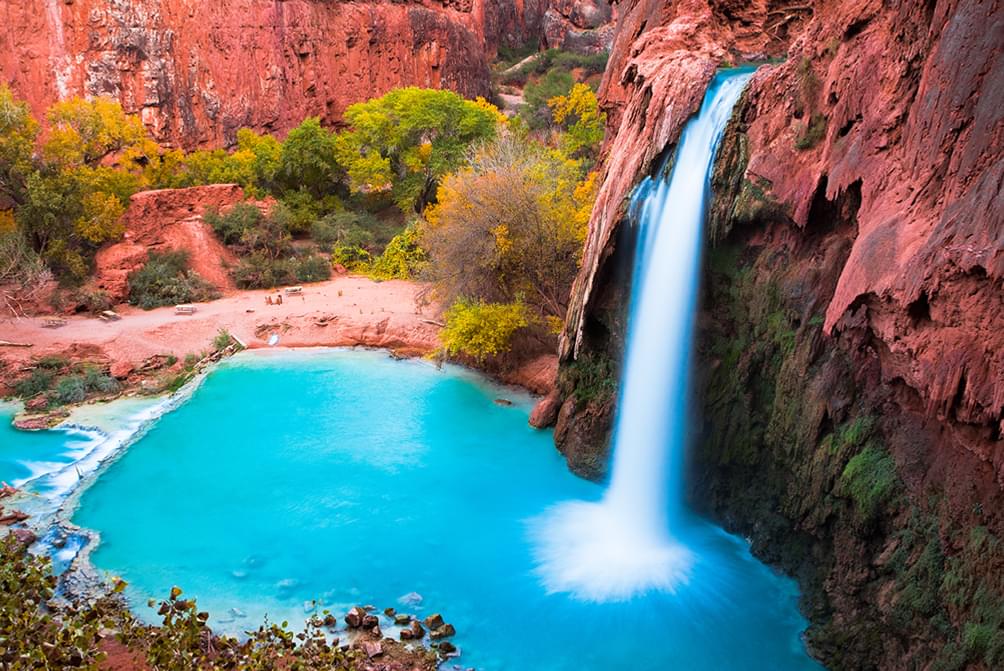 You'll see why Italy's Amalfi Coast is one of the most romantic places on earth as you explore Sorrento, Amalfi, and Positano where you can sip wine under the stars as moonbeams sparkle on the Mediterranean. Find the world's finest laces and inlaid wood in tiny artisan shops. One day will tour the breathtaking Isle of Capri, home of the Blue Grotto and a favorite playground for rich and famous.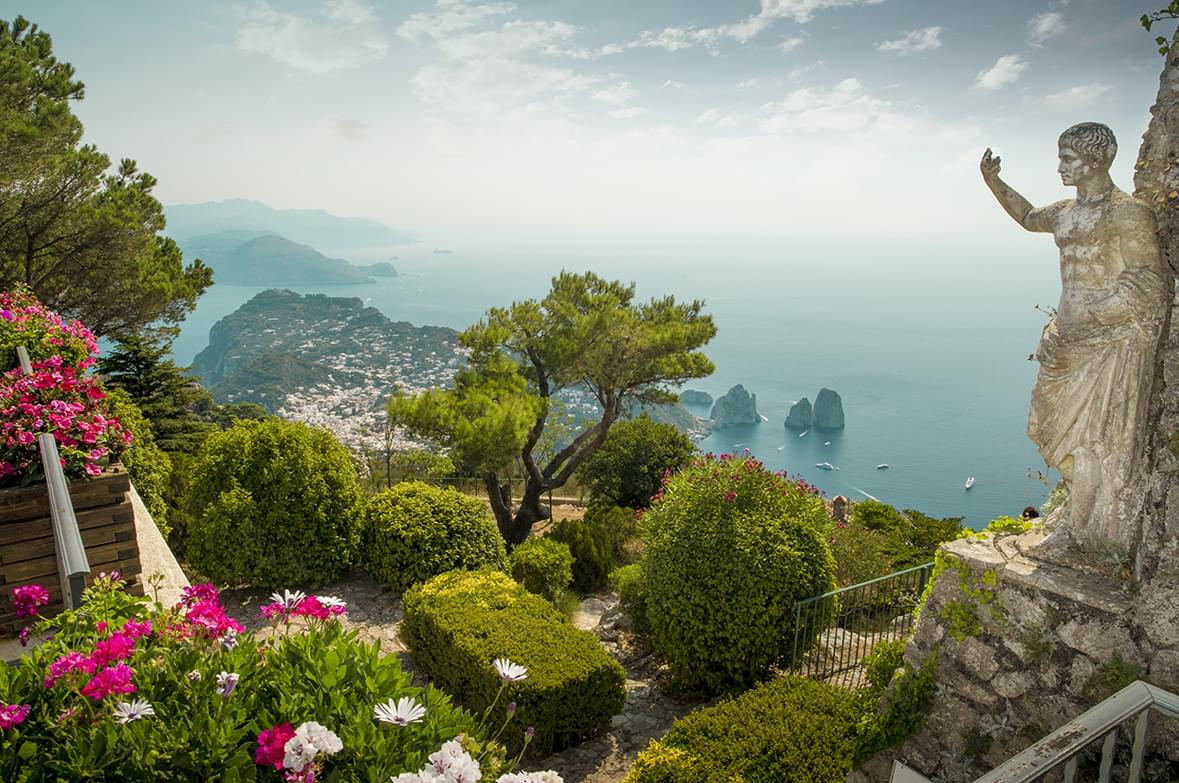 This exciting trip for two has it all… the excitement and beauty of Paris and the romantic chateaux and vineyards of the finest wine region of France.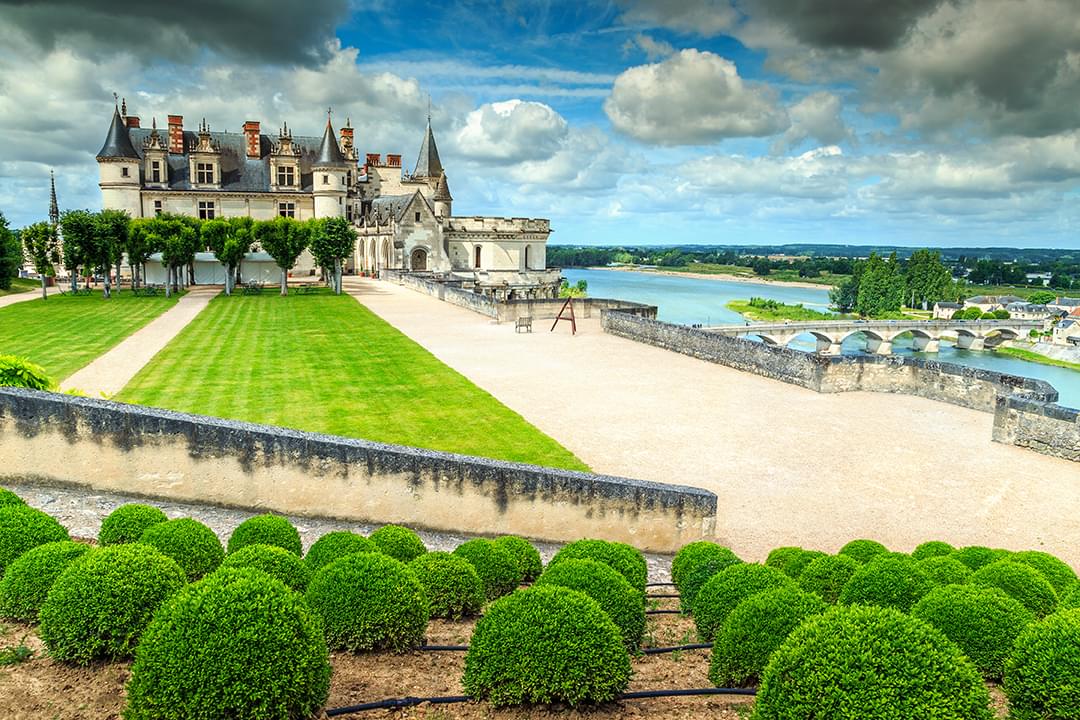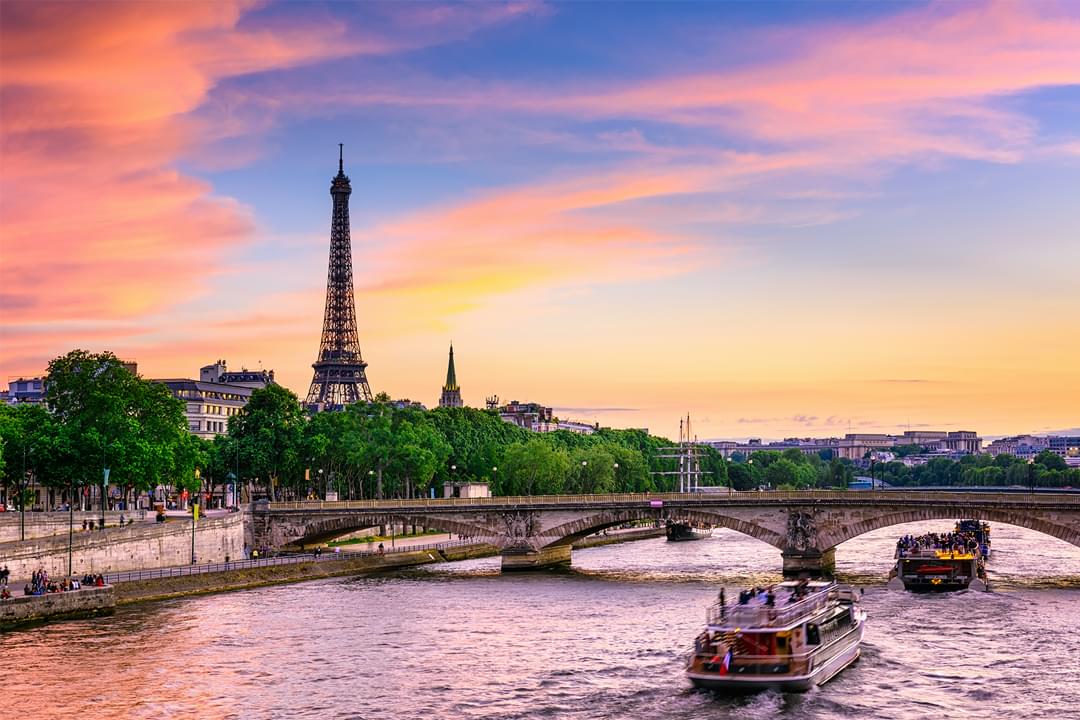 Fields of clover, legends of leprechauns, quaint pubs where playing darts is "serious" business, and living like Kings and Queens … all this will be yours while you stay in grand Castles and elegant Manor Homes during your magical escape to emerald green Ireland.