The following details apply to all of these trips:
Valid for 3 years with no blackout dates
Dedicated Travel Specialist
Most trips include Roundtrip Airfare for 2
Options to upgrade and add additional travelers is available.
Bidding will be open for a limited time, so be ready to bid, win and travel for our good cause!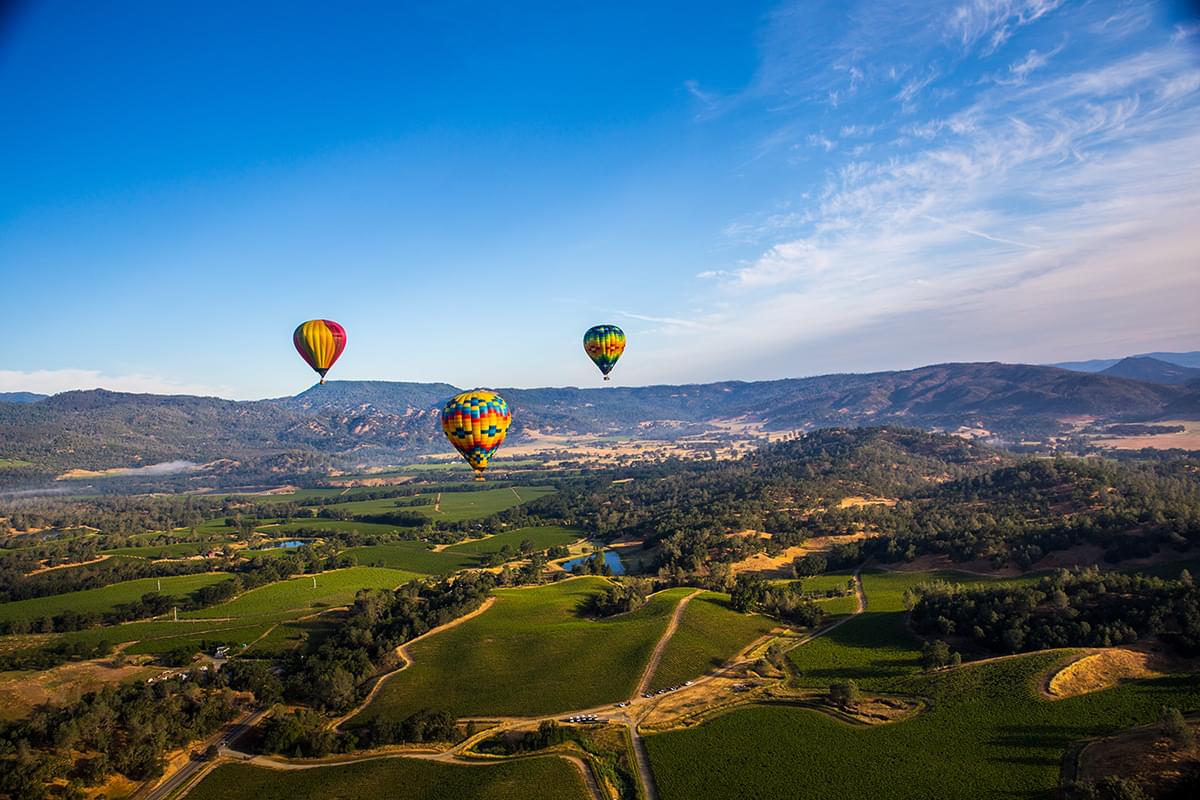 San Francisco & The Wine Country
Jet to the "City by the Bay" for an incredible escape to Northern California. You'll explore the quaint streets of San Francisco and the rolling hills of the Napa Valley.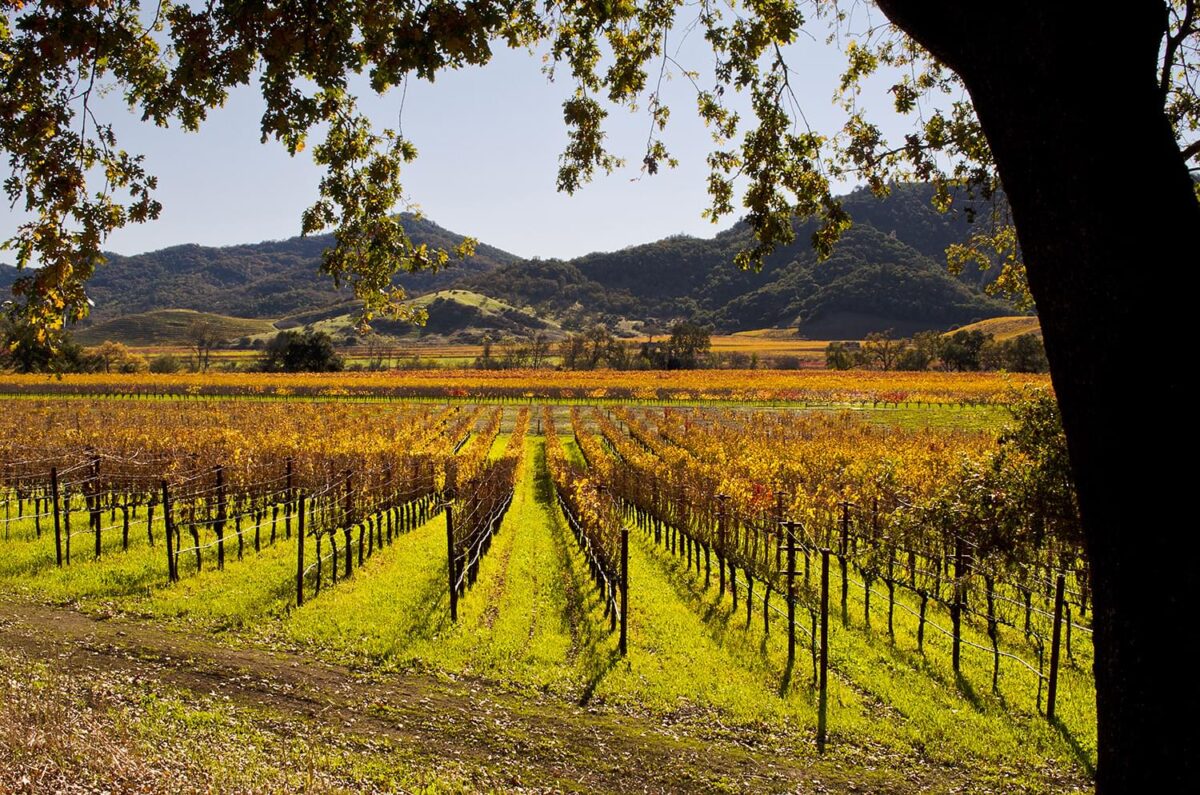 As America's last frontier, exploring Alaska is an adventure you'll treasure forever. 10,000-year-old glaciers, whales and polar bears, the sights and sounds of Alaska will thrill you! Our winning couple will jet to Seattle where you'll begin your cruise with a comfortable outside cabin, creating memories of an adventure as big as Alaska itself!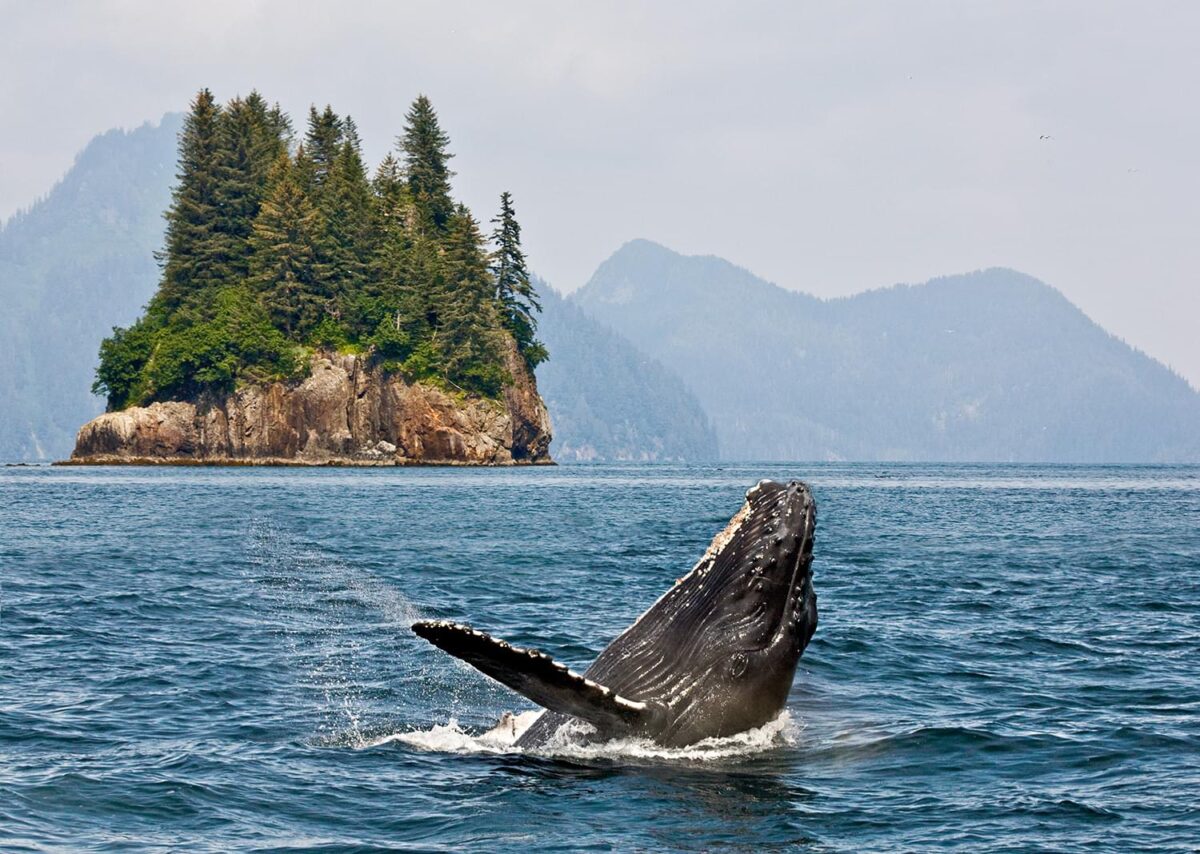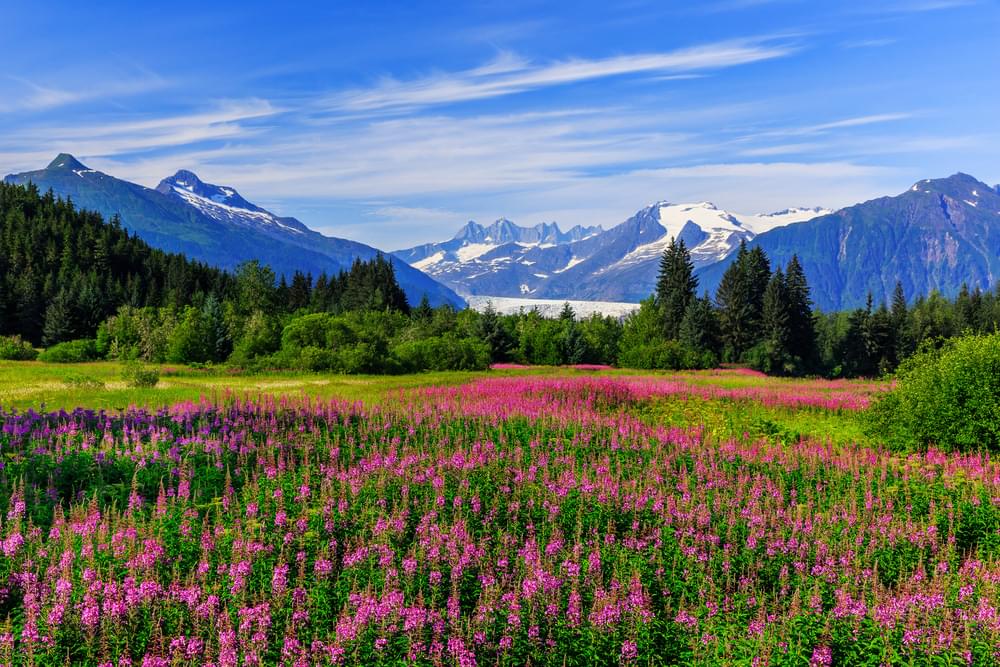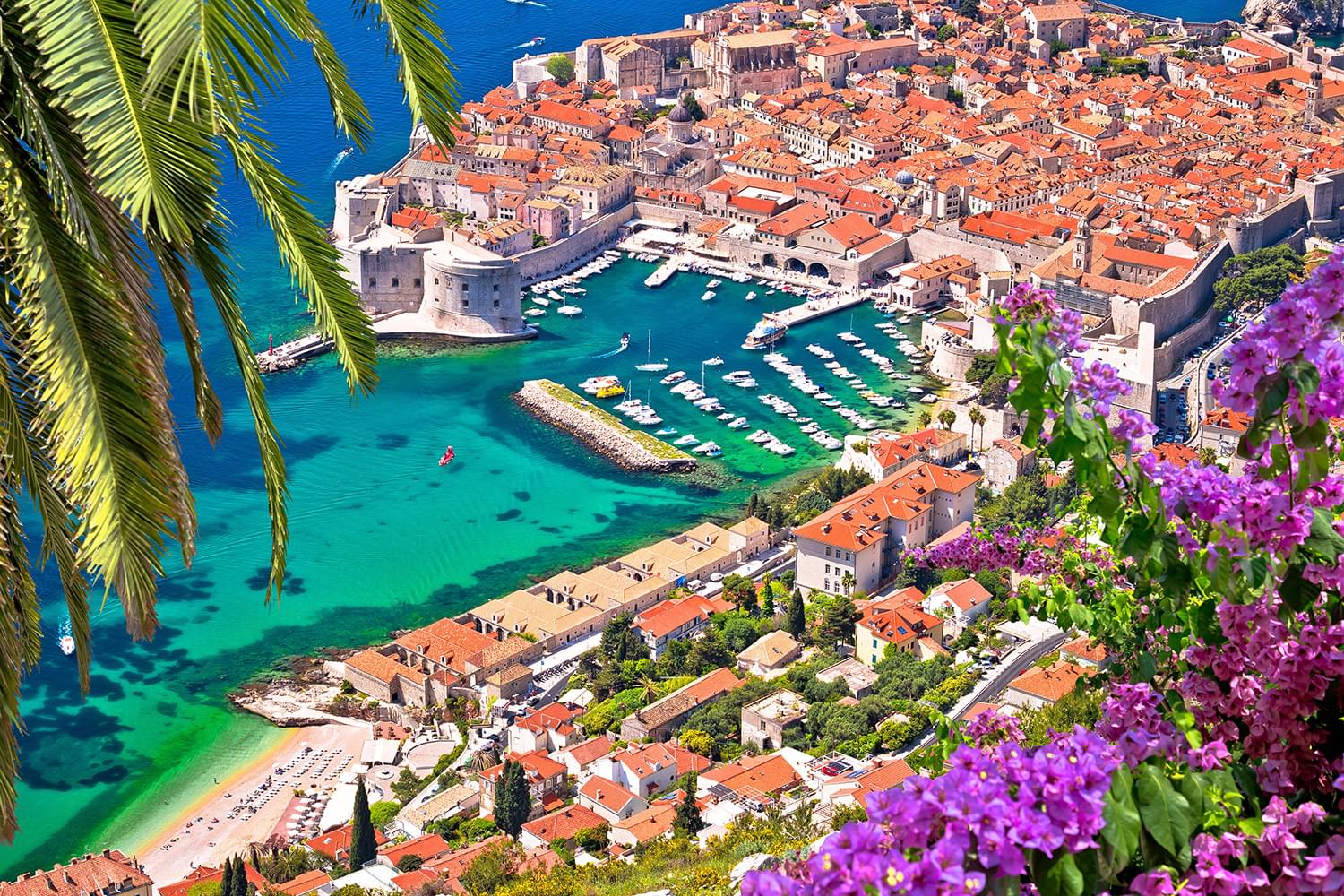 Croatia - Beauty on the Adriatic
Croatia is home to beautiful coastlines, stunning lakes and forests, a fascinating history, fantastic wine, and delicious sea-totable cuisine. Looking for the ultimate sailing getaway? A food and wine escape? An adventure in the great outdoors? Croatia has it all.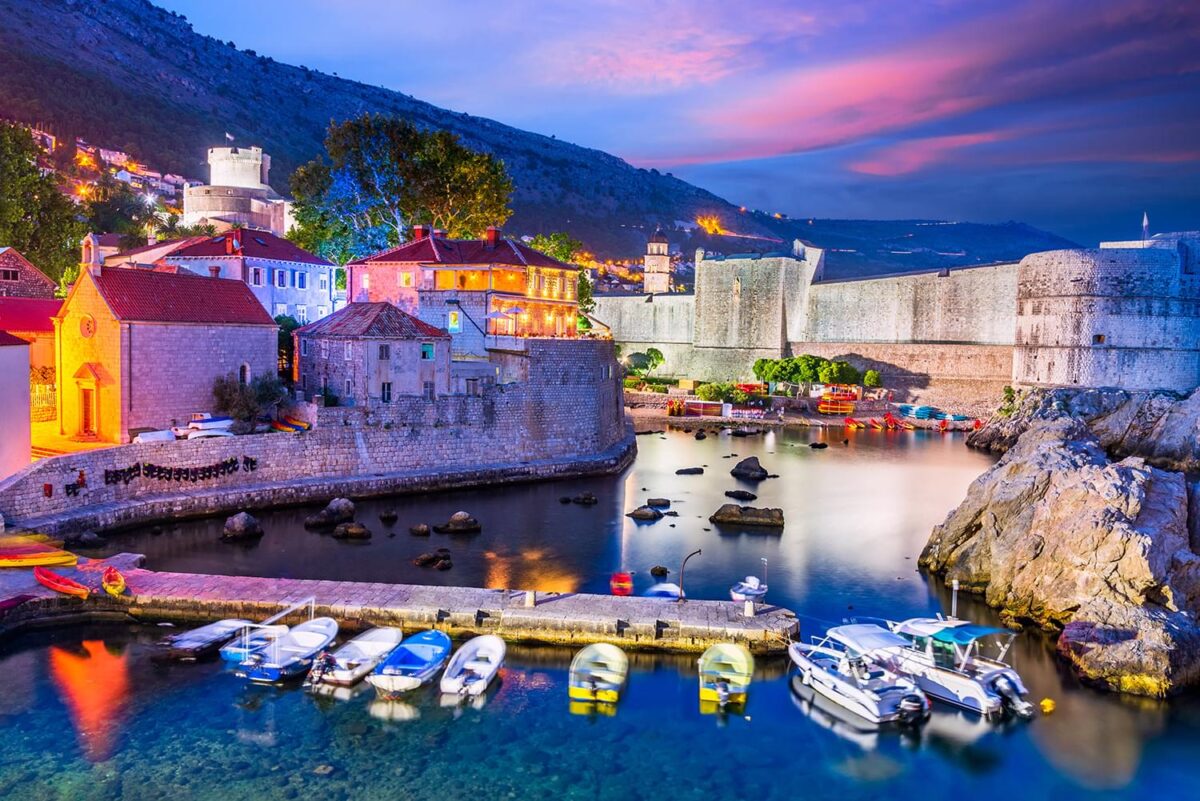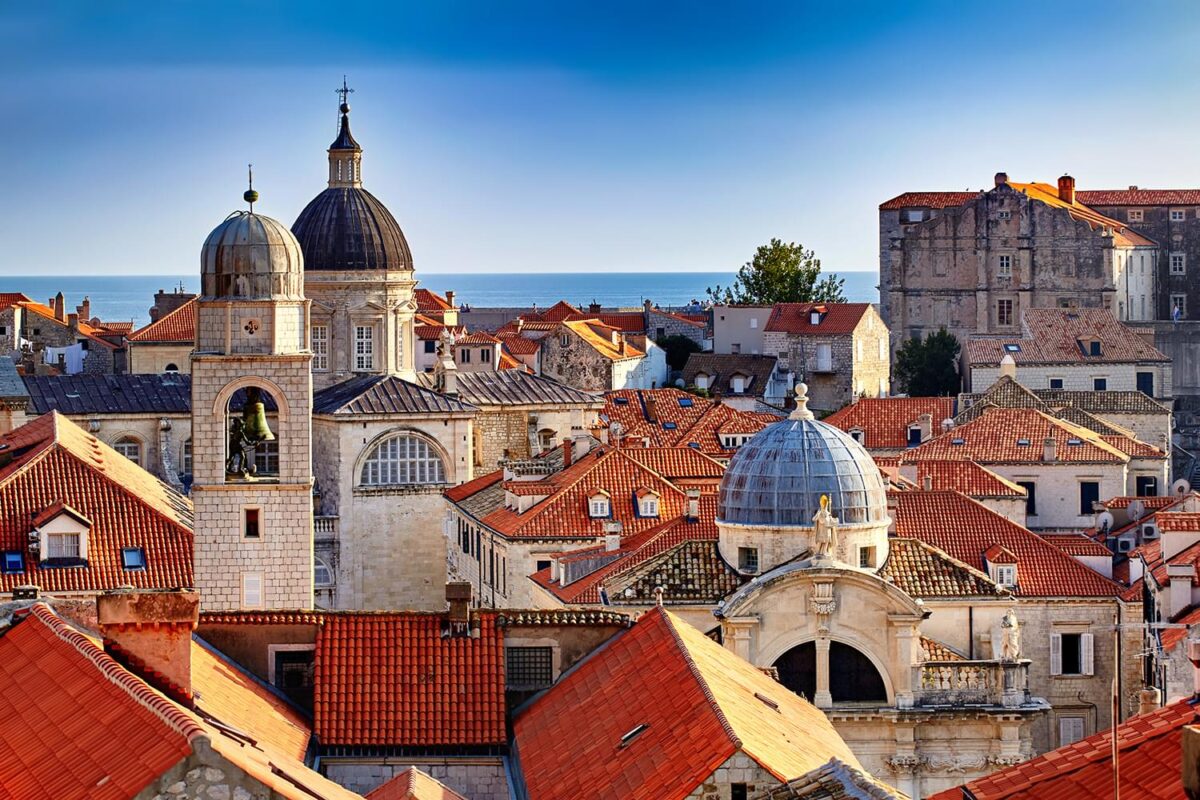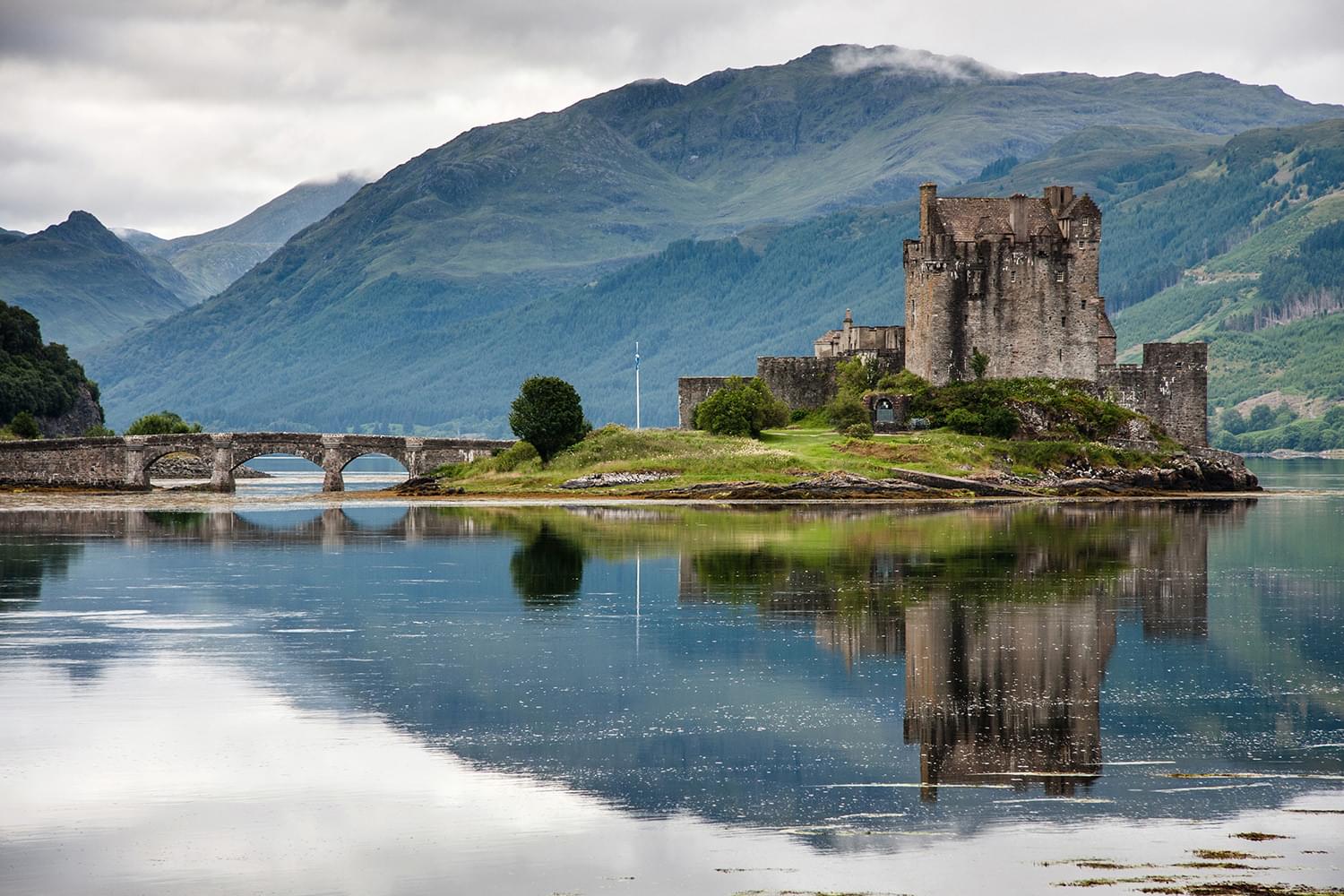 Scottish Highlands
Escape for two to the Scottish Highlands, the Scotland of your imagination. With welcoming people, a unique culture, dramatic landscapes, romantic castles and a fascinating history, this is the perfect backdrop for your next adventure!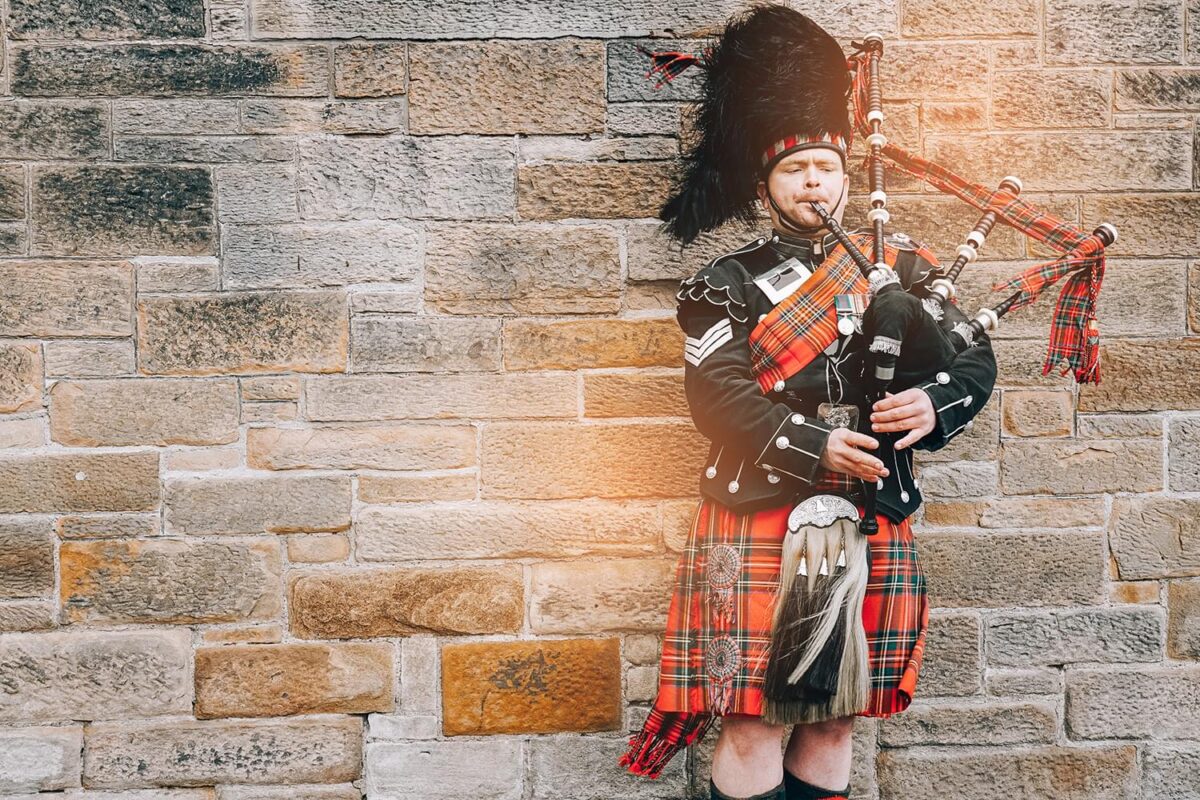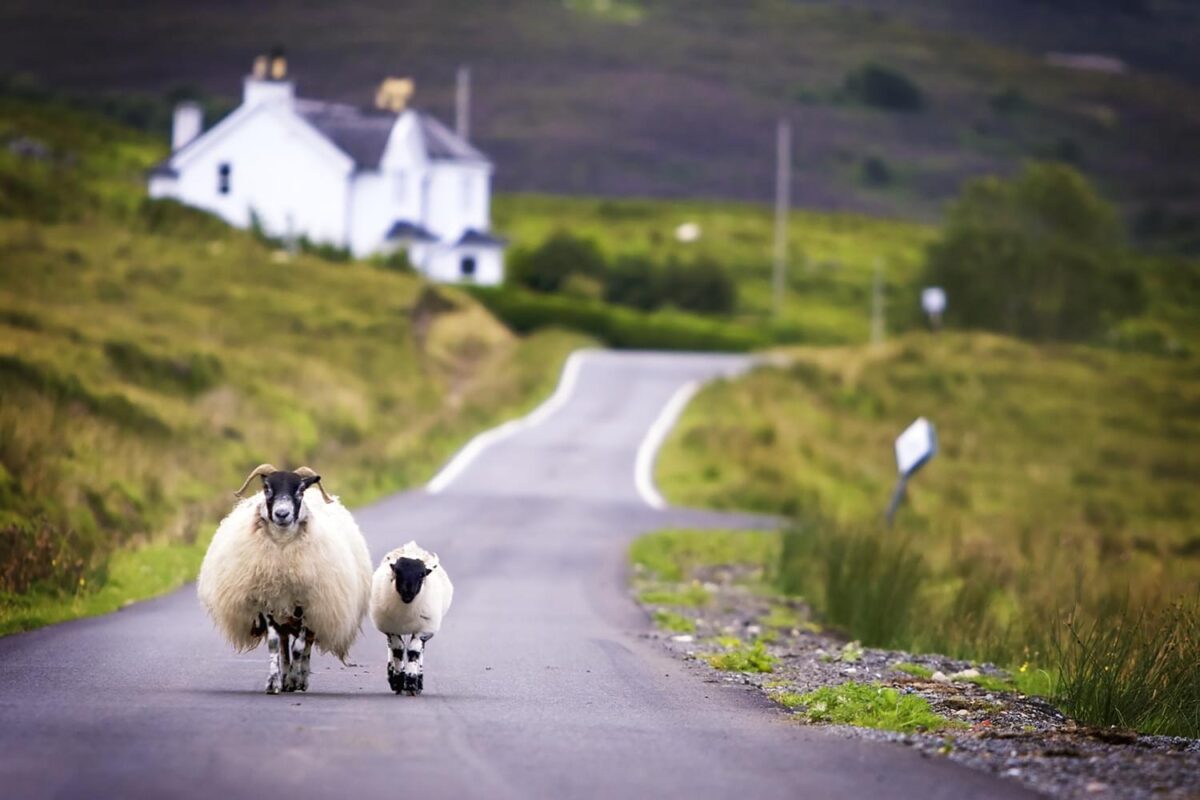 For food, fun and laughter, there's no better place than Tuscany where, on your seven-day trip, the two of you will see incomparable treasures and art in Florence and learn to be spectacular chefs during your cooking class in an authentic Tuscan kitchen.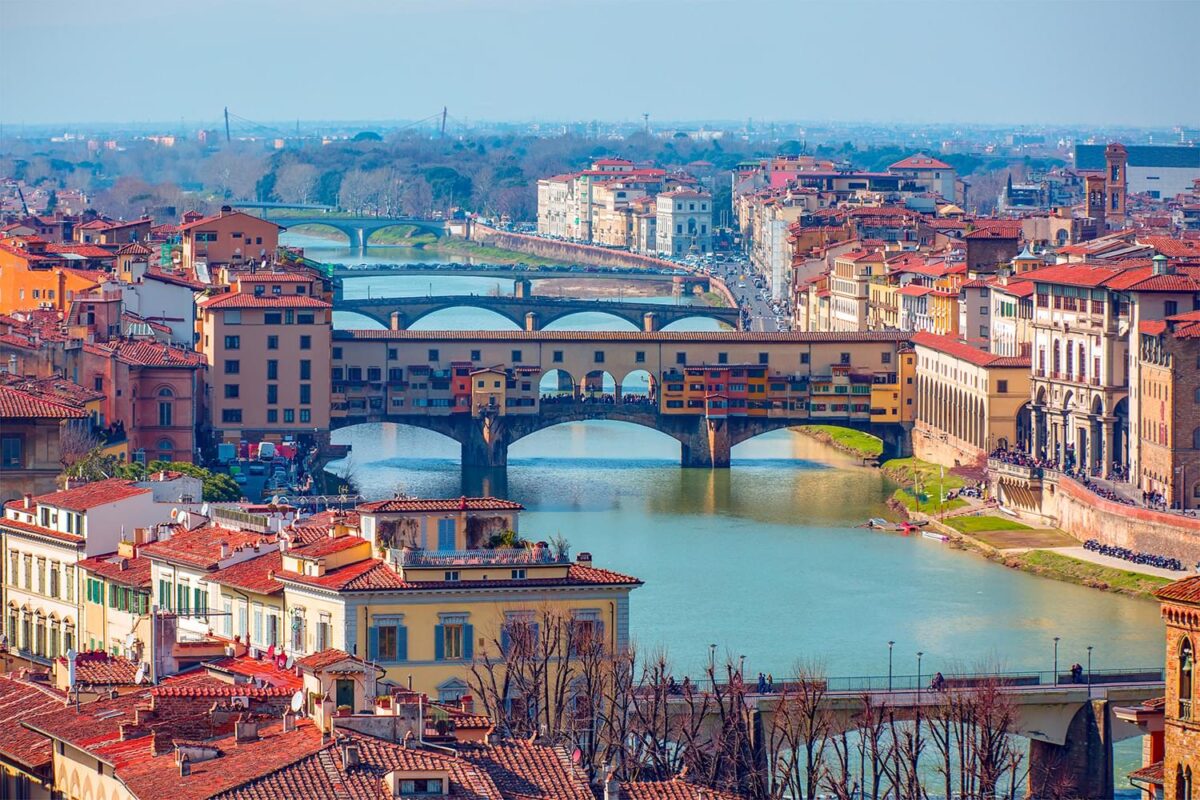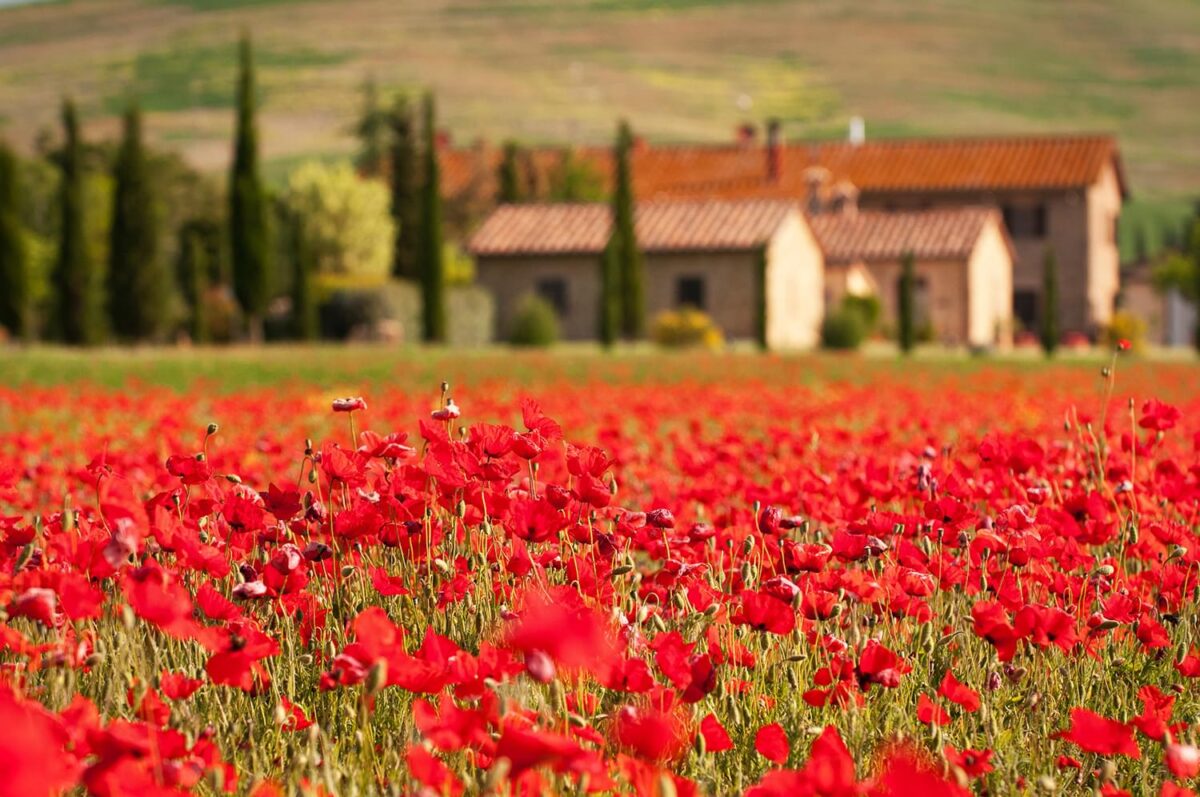 Get off the beaten path on your weeklong magical escape to Greece! Soft island breezes and the crystal blue ocean await you during your stay on the sun-drenched island of Santorini. Then, on to chic Mykonos where you might rub elbows with famous celebrities in cliffside cafes. In Athens, you'll walk in the footsteps of Plato and Aristotle, as you climb the Acropolis to visit the ancient Parthenon and marvel at other architectural and historic antiquities.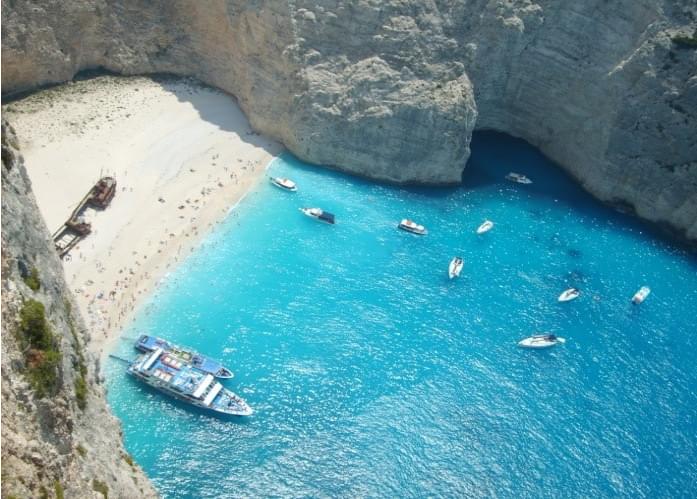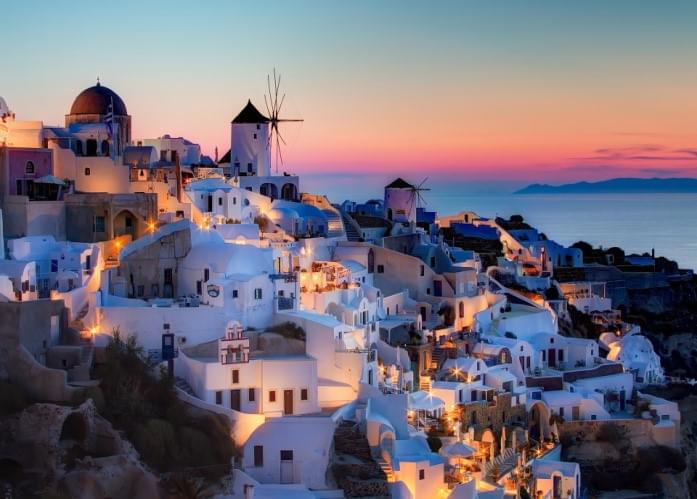 From the moment you arrive, Costa Rica will enchant you with its pristine beaches, exquisite vistas, lush rainforests, and amazing wonders of nature found nowhere else in the world!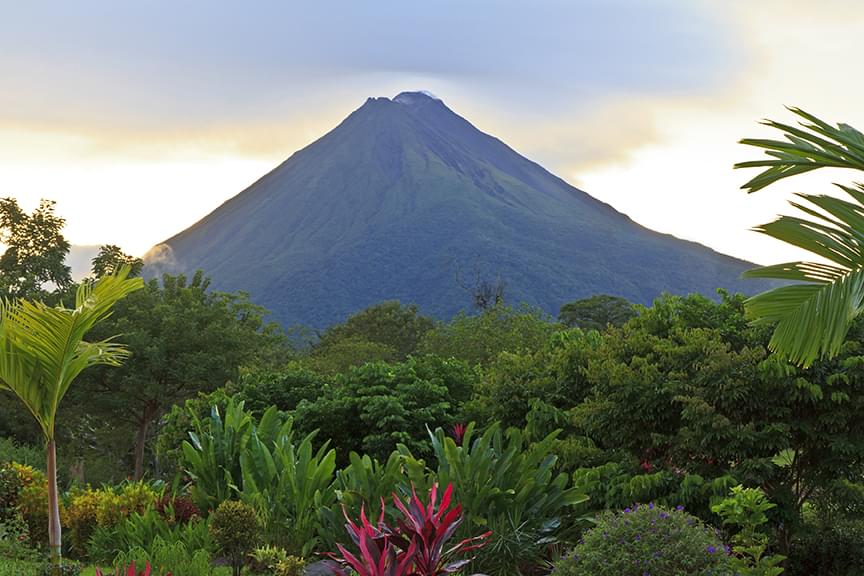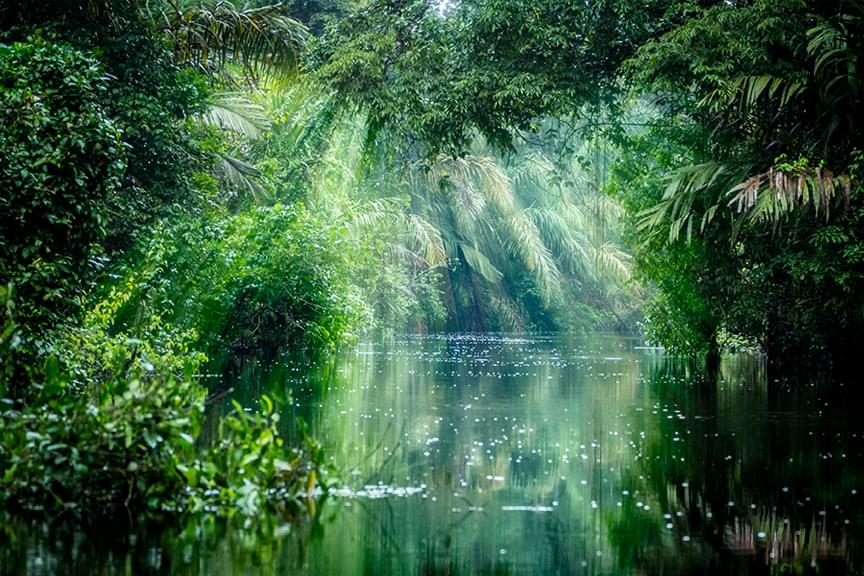 Discover wild wonders in the land of the Vikings! Glistening glaciers, therapeutic hot springs, thundering waterfalls and amazing wildlife make Iceland the "Land of Fire and Ice."