THANK YOU KANSAS CITY ROYALS!!!
Thank you so much for all your support these past years for Bags of Fun!! We are so grateful! We LOVED this season and the journey you took our city on!!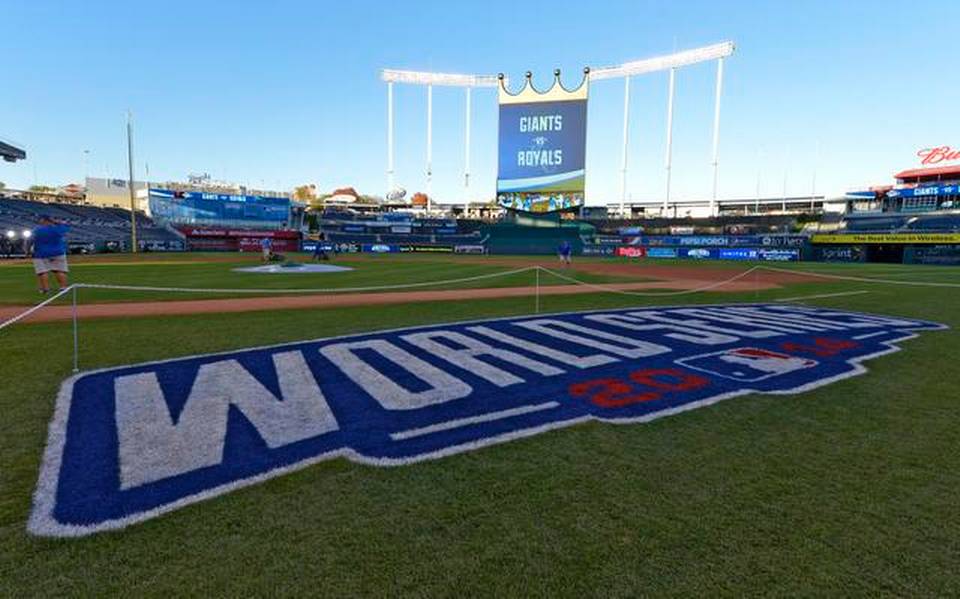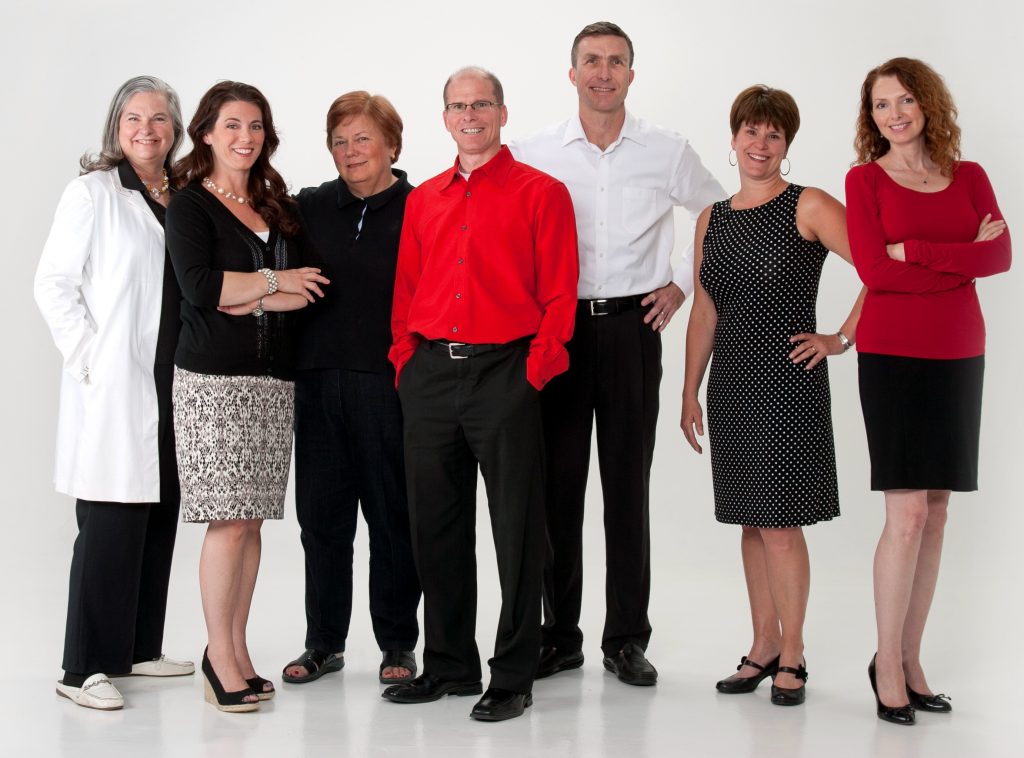 Thank you Brookside Real Estate Company for sponsoring 10 bags so far this year!!!
Brookside Real Estate was founded over 20 years ago @ 9 E 63rd Street. After 15 years in radio advertising, Jim made a career switch on his dad's recommendation. "I guess it was 'in the blood' as I fell in love with it immediately and finally knew 'what I wanted to be when I grow up' at the ripe age of 40!!!" Jim purchased the company and building (formerly a "greasy spoon" called The Toddle House) in 2005, following in his father's footsteps, a broker/realtor for over 40 years. While the former owner focused exclusively on Brookside, "it's about the agent, not the sign or name of the company and they have sold in Lakewood, Parkville & Deer Creek to name a few so truly we service Brookside and Beyond… I love what I do, look forward to every day and love being a 'matchmaker' whether representing the seller or buyer."
Having lost a child and having spent nearly 2 months in the NICU at Research Hospital, Gabby's story touched Jim's heart. The opportunity to partner with this organization was a "no brainer." "We hope to be a sponsor with Bags of Fun Kansas City in some fashion for as long as it exists! All of us at Brookside Real Estate Company thank you, your staff, and the volunteers for everything you do for these kids."
Friends & Donors
Tom Murphy Foundation
William Jewell Tennis Teams
Meuhlebach Funeral Care
Mulvaney's Inc./Bobby Bakers
Cross Fit RTB- Springfield
Royals Charities
Midwest Builders Casualty
Hanchette Family Fund
Fusion Fitness
Summit Hot Yoga- Springfield
Robert Bukaty Family
KC CAN Foundation
Chiefs Women's Organization
Holy Spirit Knights of Columbus
Lloyd Wallace Charitable Foundation
Tortoise Financial
Dunn Family Foundation
GE Transportation Division
Visitation Knights of Columbus
St Thomas More Youth Group and St Thomas More Junior Board
Creative Planning
Kenon and Kelly Qamar
Dunn Family Foundation
Bombora Vodka
Singles Active in Community Service
Aquinas Sophomore Service
John Houlihan Family Foundation
Legg Family Foundation
Crowe Family Foundation
Arvest Bank
Sugarbloom
Smallcakes
Oak Hill Day School
Shawnee Mission East High School
Jeffrey McAnarney Family
Cosentino Family Foundation
Cosentinos Price Choppers
Brown Derby International Wine Center
Global Connections
$1000 or more bag sponsors
Jeff and Sandy John and family
Mark and Denise Duddenhoefer and family
Matt and Elisa Pomianek and family
Luke and Linda Ungashick and family
Troy and Lisa DeLong and family
Jerry and MaryEllen Anselmo and family
Joe Neenan and family
Dan and Colleen Bock and family
Trae and Shawn Nunnink and family
Bill and Desiree Beil and family
Tex and Megan Riggs and family
Kirsten Maher and family
Lenny and Julie Jurden and family
Brad and Susan Brown
Eric and Sydney Guilliam
Dan Cobb
Randy Majors
Gary Yost
Jennifer Crumpley
Mike and Linda Neenan
George and Betsy Medina
John and Martha Franke
Rick Oddo/Oddo Developers
Trae Nunnink
Jennifer Crumpley
Mike and Leslie Sobek
Mix It Up Painting
Morris Loan and Investment
Curry Family Foundation
Visitation Junior Board/Visitation Parish
McCullough Family Foundation
Tour de BBQ
Lloyd Wallace Foundation
Sioux Chief
Don Hunsaker
Misty Winemiller
Legacy Development
KC bag sponsors (less than $1000)
Jeff and Louisa Weinrich and family
Matt and Sally Sallee and family
Rick and Jamie Welsh and family
Bob and Mindy Yancey and family
Rick and Beth Jenkins and family
Tom and Kim Curry
Gerry Garwood
Jim and Connie Shay
Chad and Cristen Summers
Chip and Cathy Toth
Beth Mazzarese
Audrey Johnson
Neustad
Angie Koetting
Dan and Mary Oades
Peter and Melissa Grams
Mike and Leslie Sobek
Chris and Katie Ward
John and Diane Blanck
Chris and Tricia Becker
Brad and Teresa Doty
Rick and Susan Rhyner
Patrick Neenan
Brian Kemp
Morgan Weinrich
Sadie McCue
Dosie Duffy
Jill Dahir
Katie Doiwns
Craig and Heidi Hartman
Kevin and Lee Neenan
Alex Hammel
Joanna Rivard
Mary Crowe
Jeff and Carol Crowe
Kathy Hilliard
Mary Holland
Kaia Wilkinson
Rick and Lori Wiedeman
Bob and Marie Neenan
Dave and Krista Ludwikoski
PJ and Mary Ludwikoski
Chris and Tina Cotton
Bart and Jennifer Harris
Country Club Bank
Arvest Bank
St Thoma More Youth Group
Knights of Columbus
Diana Ramsey
Green Sponsorship
500/year, 3 year commitment
The joy of bringing a smile to a sick kid every year
You and your family will get to deliver Bags quarterly with one of our Board Members
Your family will receive their very own Bag of Fun
Special recognition on website and at events
Frog Sponsorship
$750/year, 3 year commitment
The joy of bringing a smile to 2 sick kids every year
You and your family will get to deliver Bags quarterly with one of our Board Members
Your family will receive their very own Bag of Fun, including tickets and event sponsorship
Special recognition on website and at events
Gabby's Sponsor
$1,000/year, 3 year commitment
The joy of bringing a smile to 3 sick kids every year
You and your family will get to deliver Bags quarterly with one of our Board Members
Your family will receive their very own Bag of Fun, including tickets and event sponsorship
Special recognition on website and at events